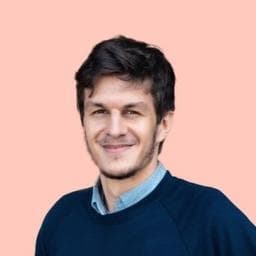 Hi! I'm Baptiste, 25 year-old, from France.
I'm currently working for a Paris-based company as a software developer, fully-remote from the South of France.
I'm building web applications with Typescript, React, GraphQL, Node.js...
I built this website using Gridsome, a static site generator using Vue.js, GraphQL and markdown content files.
If you wish to discuss or anything, you can email me at bapmenard@gmail.com.